OUR TEAM - GREAT CUSTOMER SERVICE
We have a friendly team of specialists in Roof Window solutions. We are happy to answer any questions, give advice or any assistance you might need. You can call us on our phone number, write us an e-mail or fill in our contact form you can find in our Contact Page. Our team are available between Monday – Friday 07:30 – 17:00. If you need us outside these times, you can send us an email or request a call back here and a member of our team will respond upon their return.
QUICK DELIVERY
We want to offer our customers the best experience of online shopping. We aim to deliver your goods between 6 - 8 working days unless we state differently in your order confirmation. We believe we are one of the most competitive on the market for lead-time. We will always send you a written order confirmation. You can more about delivery here.
SECURE PAYMENT
It is important for us that you feel safe and secure when shopping at The Roof Window Store. We have made all the safety provisions that you'd expect from a respected European manufacturer. Read more about secure payment here.
HIGH QUALITY PRODUCTS
In our shop you will find a wide range of contemporary and innovative roof window products and solutions from two brands: VELUX and Solstro.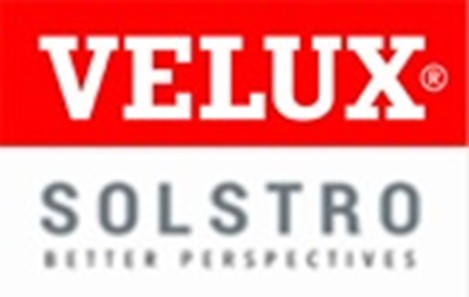 The exceptional quality of VELUX products has made them one of the best known and most trusted
brands in the building industry. The Roof Window Store offers you a wide range of high-quality VELUX roof windows, blinds and accessories delivered to you directly from the VELUX factory. Read more about VELUX here.
Solstro is a European manufacturer of roof windows and parts with over 20 years of experience. Every Solstro window has been developed to enhance the window performance and installation at no extra cost. As such, Solstro offers quality products at competitive prices - ideal for budget-conscious projects. Read more about Solstro here.
As part of VKR and The VELUX Group, we offer you a wide range of solutions that will help you take your projects to the next level!
Should you have any questions, you are more than welcome to contact our team! Reach us over phone, e-mail or fill in the contact form you can find in our Contact Page.